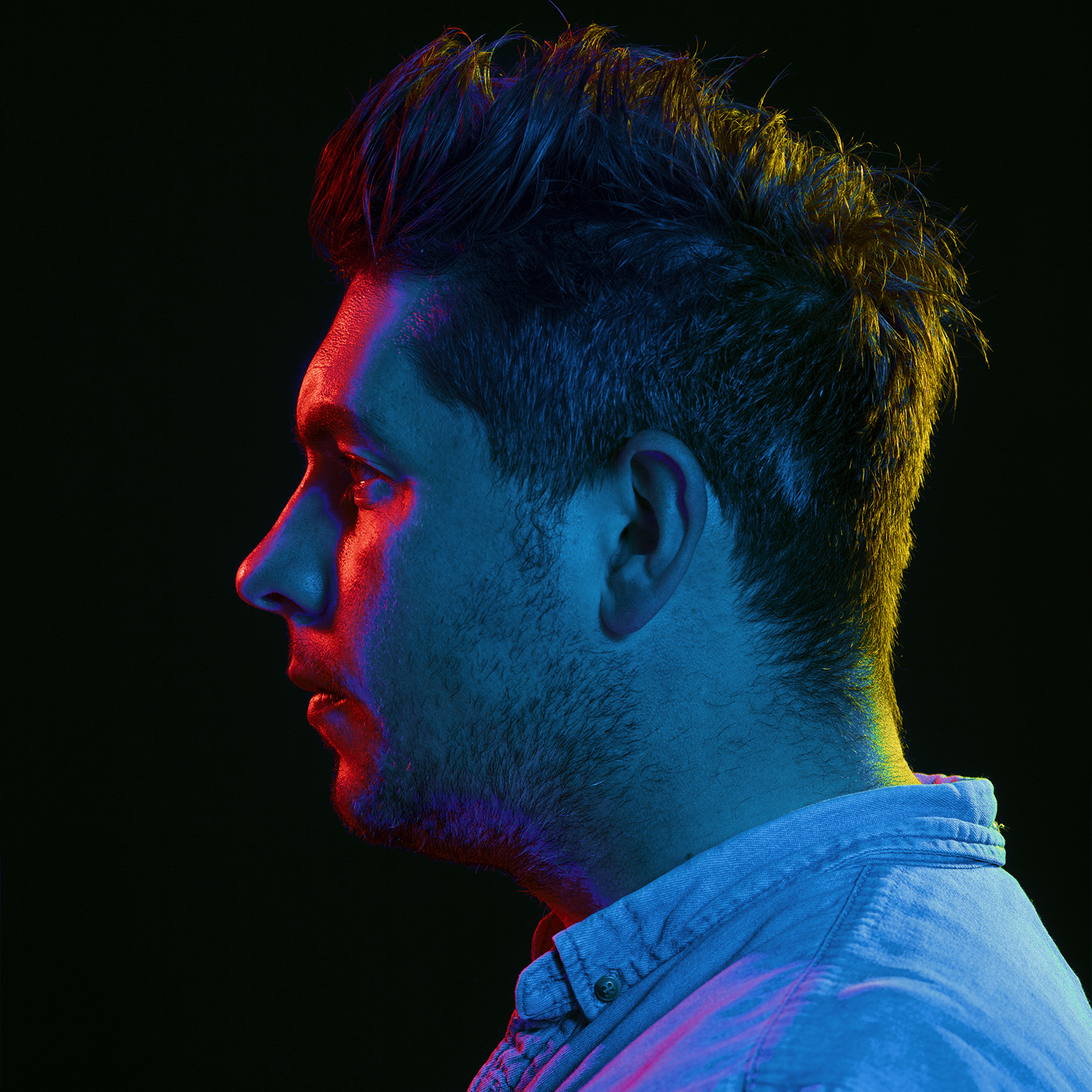 Hæ, my name is Höddi

–

Graphic designer


–

Photographer

I have been working as a photographer since 2004.

Since 2009 working on various graphic design and video work .

Today I am mostly working around advertisement photography and graphic design work.

I have learned so much from working with these various form of visual art and they have helped me immensely in my work.