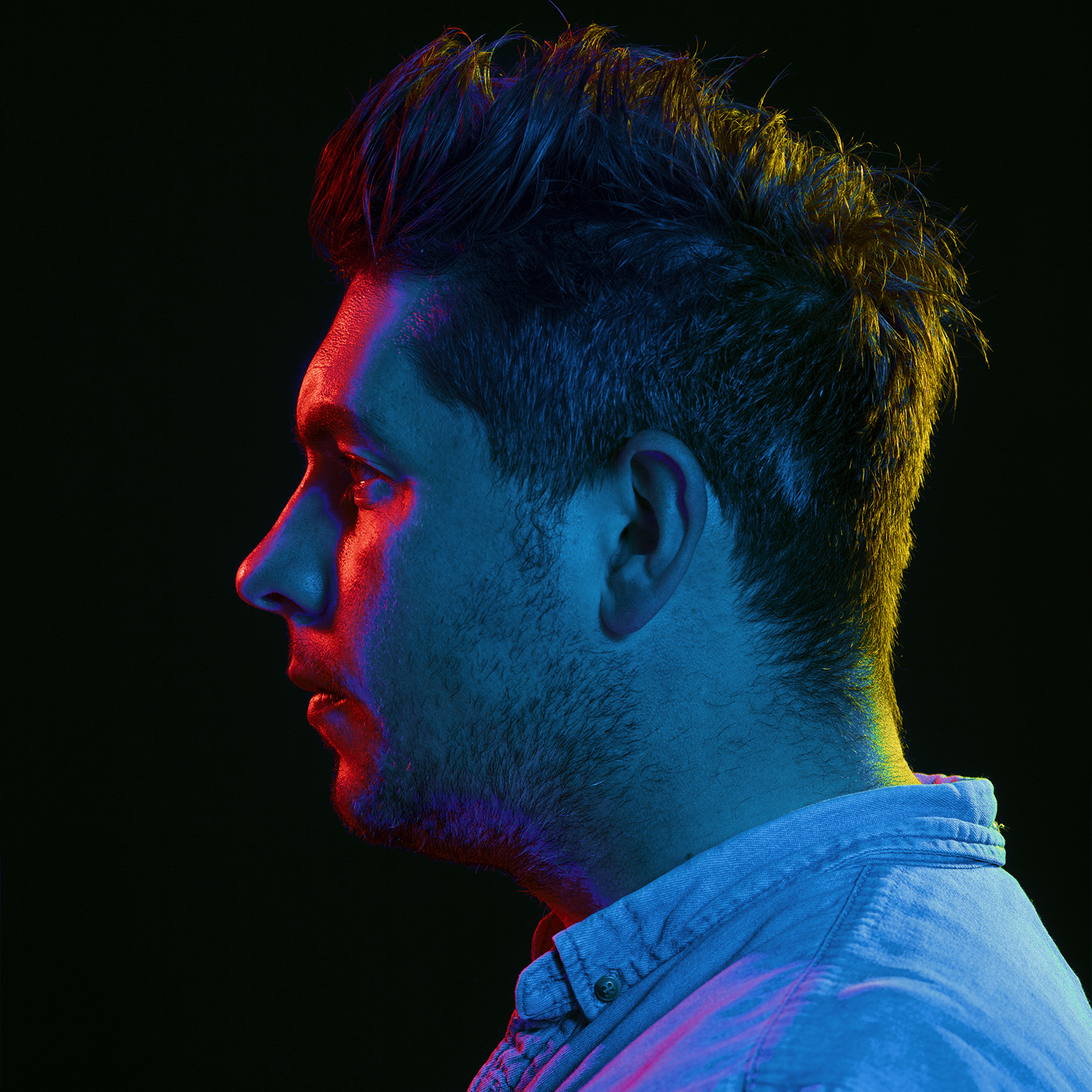 Hæ, my name is Höddi
and I am A:
– Graphic designer
– photographer
– Multimedia designer
I have been working as a freelance photographer since 2004. Doing various graphic design and video work since 2009.
I love to work with photography, graphic design, web design and all kinds of video work. All of these different media are connected and work so well together.
You could call me jack of some trades not all of them, and often that is tought of as something negative, but I have learned so much from working with these various form of visual art and they have helped me immensely in my work.
Höddi started to work as a freelance photographer back in 2004, doing various photo work in advertisement, photojournalism and portrait photography.
After working in Iceland as a photographer for 4 years, Höddi decided to head to Florence, Italy to study photography in Florence University of the Arts. There his focus was on documentary photography and photojournalistic work, working at various photo jobs while in school and doing many documentary photo assignments.
In 2009 he moved to Copenhagen, Denmark where he continued to work freelance as a photographer at various news and media companies. He started his studies in multimedia design and e-commerce in Københavns Erhvervsakademi or KEA, where he focused on web design, graphic design, project management and marketing strategies.
He moved back to Iceland in 2013 to study graphic design in The Icelandic Academy of the Arts while working as a freelance graphic designer and photographer in Iceland.
He started a Creative Agency in 2015 with four other graphic designers called Reykvíska hönnunarfélagið where he worked as an Art Director, graphic designer and photographer.
In 2016 he with three other people started another creative agency Skuggaland with more focus on ad campaigns, production and graphic design projects and concept work.