Umbúðahönnun
Framleiðsla
Umbúðir 
Ljósmyndir Marínó Flóvent
Eftirvinnsla ljósmynda Marínó Flóvent
AK Pure Skin er húðvörulína þróuð af Kristbjörgu Jónasdóttur og Aroni Einari Gunnarssyni í samvinnu við Pharmarctica.
Skuggaland fékk það frábæra verkefni að hanna útlit og mörkun vörulínurnar. Logoið var búið til þegar Aron og Kristbjörg giftu sig og þótti passa mjög vel við umbúðirnar, svo að því útliti var haldið en bætt var við nafni línunar Pure Skin. Ásamt þróun á útliti vörunnar, markaðssetningu og notkunareiginleikum þá sá skuggaland líka um framleiðslu myndbanda sem áttu að nota sem kitlur fyrir vörurnar ásamt hönnun á bæklingum og öðru markaðsefni. Marínó Flóvent sá um að mynda hjúin og eftirvinnslu á þeim myndum.

Þessar vörur fá að sjálfsögðu 10/10 meðmæli frá okkur og mælum við með þessu fyrir alla þá sem vilja allt það besta fyrir húðina sína.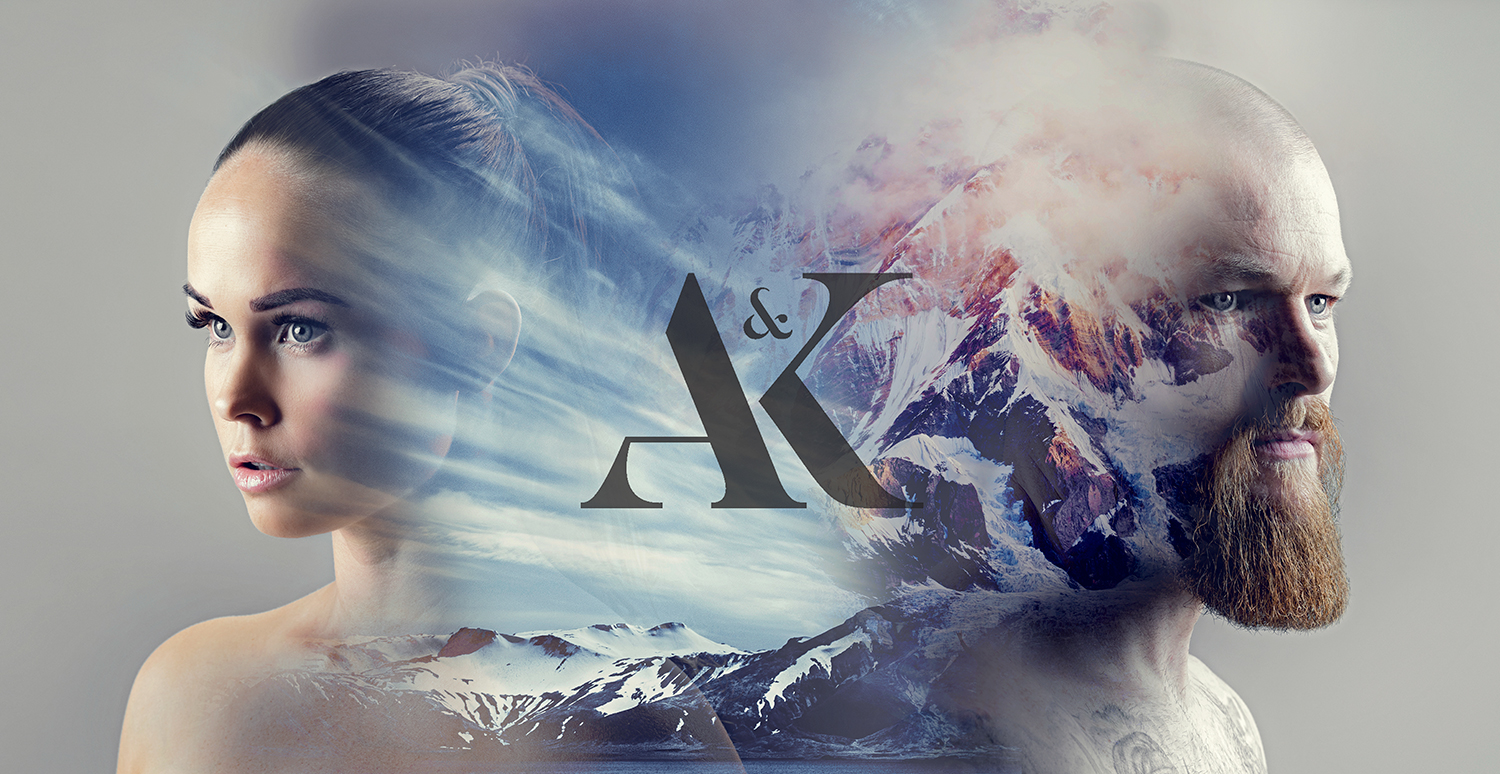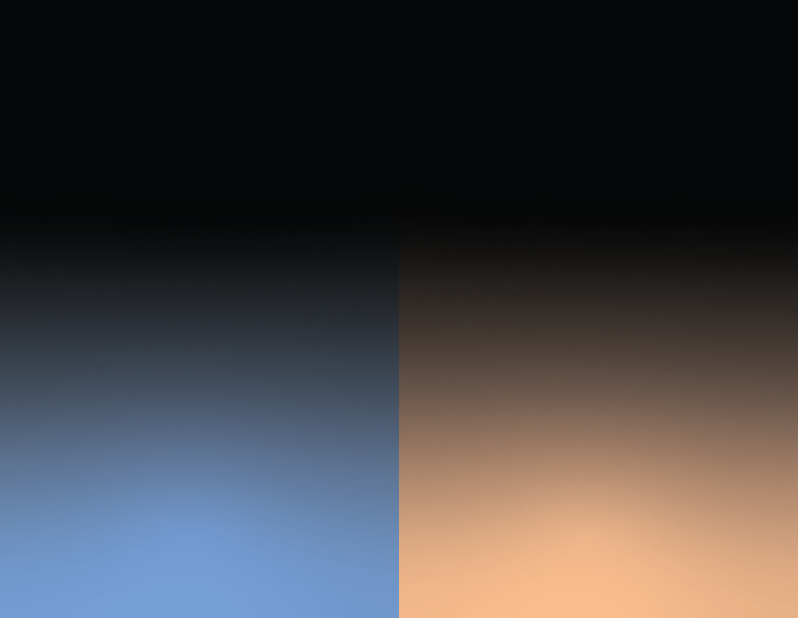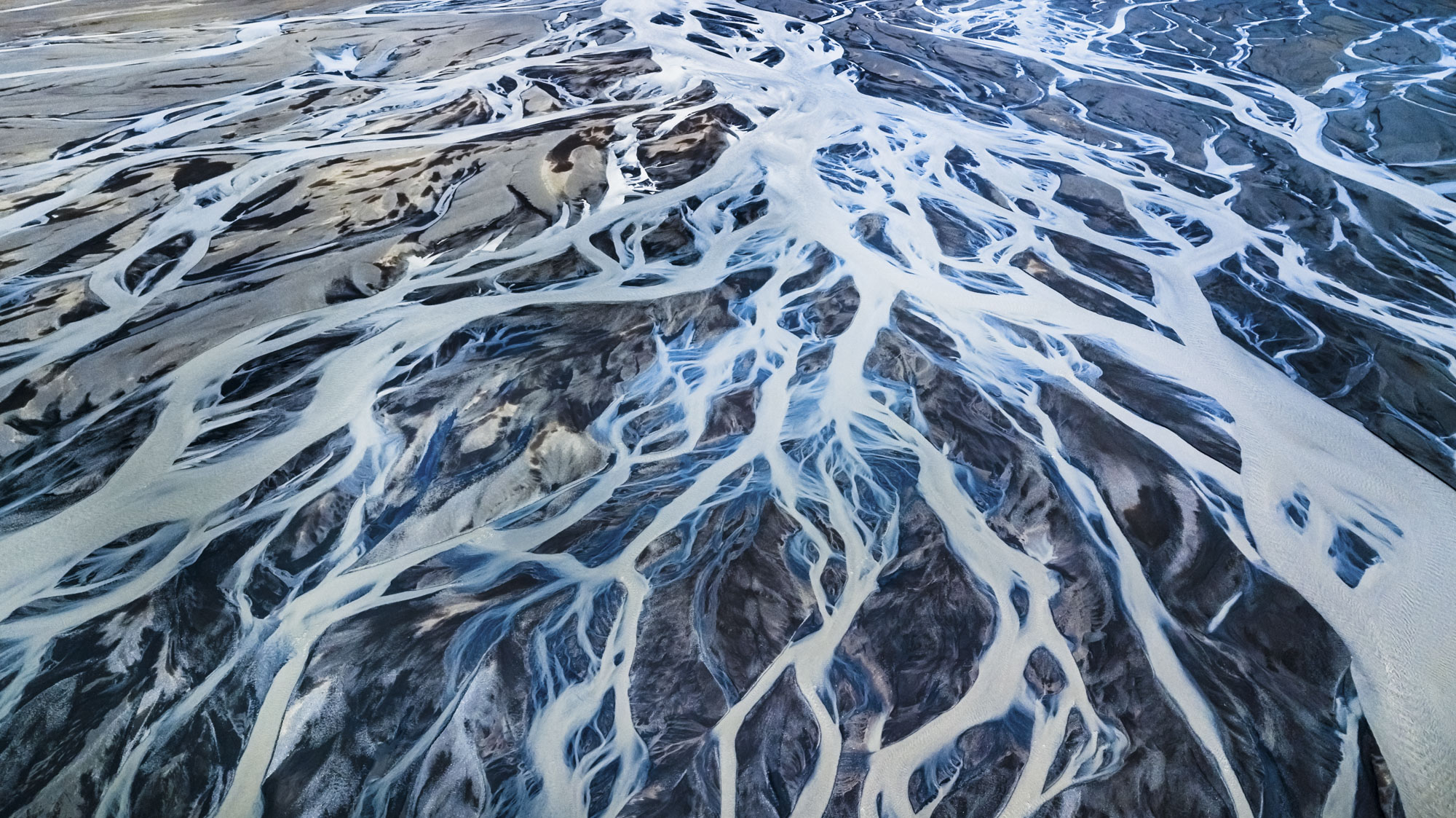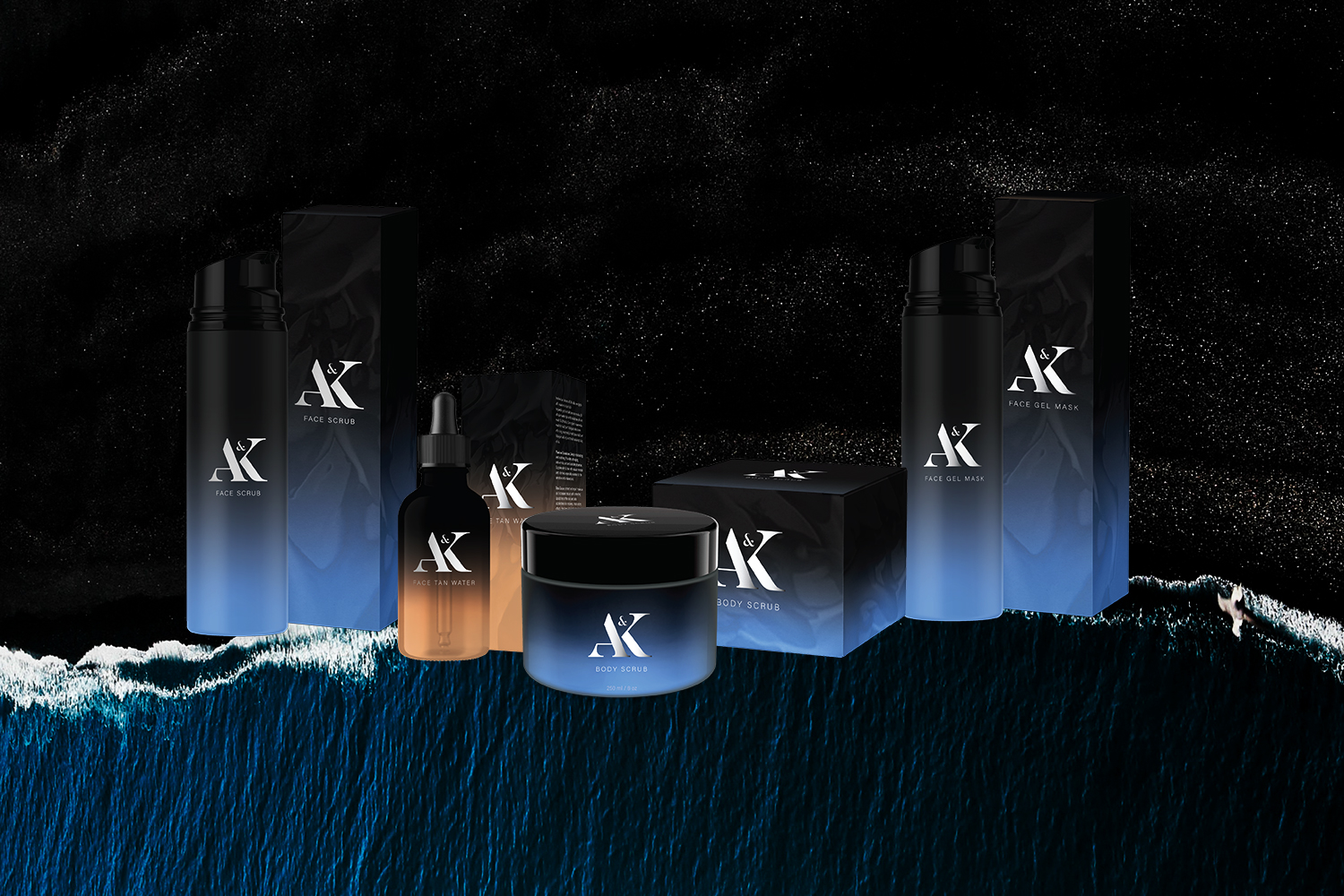 FACE TAN WATER
The AK Face Tan Water combines active ingredients that produce a natural tan while beta-glucan and marine biomass soothes, calms and hydrates. The formula can improve the appearance of fine lines while leaving your skin smooth with a fresh looking sun-kissed glow.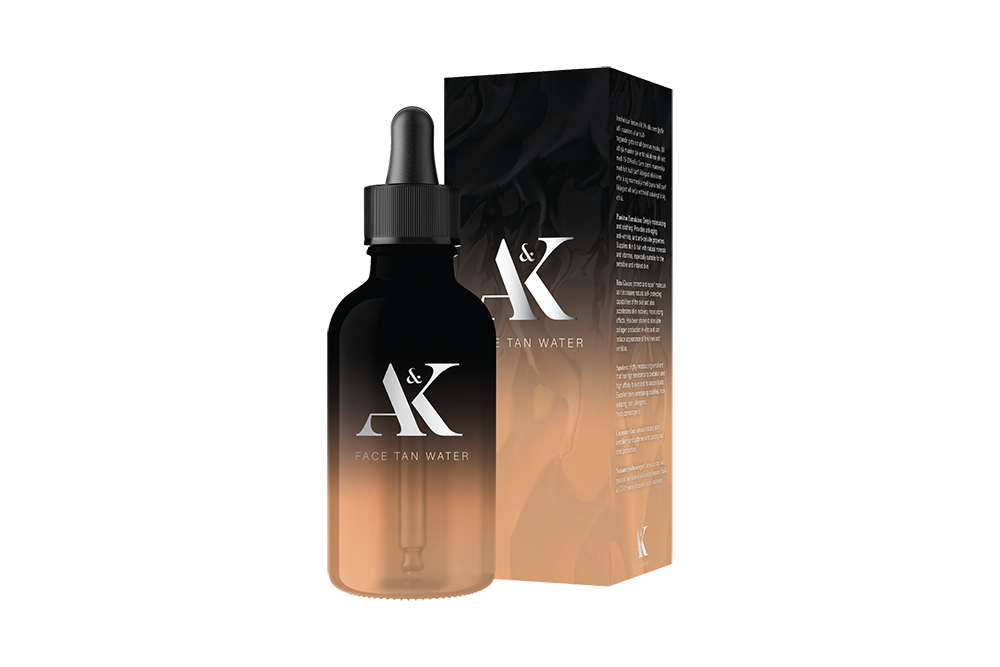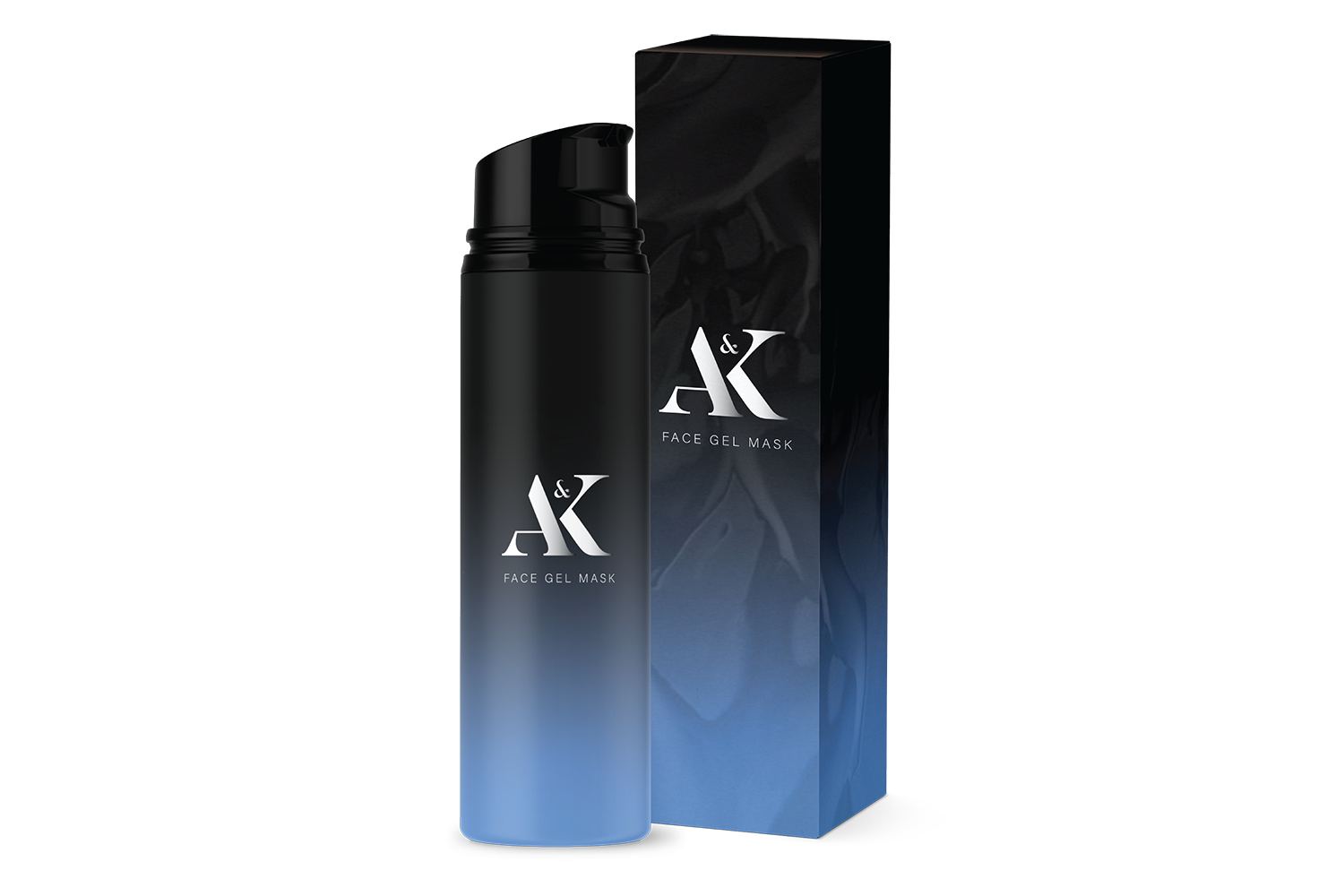 FACE GEL MASK
The AK Face Gel Mask is ideal for all skin types. With naturally soothing calendula and cucumber extract especially selected from nature. Hydrating and moisturizing mask which nourishes the skin leaving it silky smooth, fresh and glowing.
BODY SCRUB
The AK Body Scrub harnesses the invigorating powers of Epsom salts and Jojoba beads to remove dead skin cells and increase circulation leaving your skin soft and moisturized.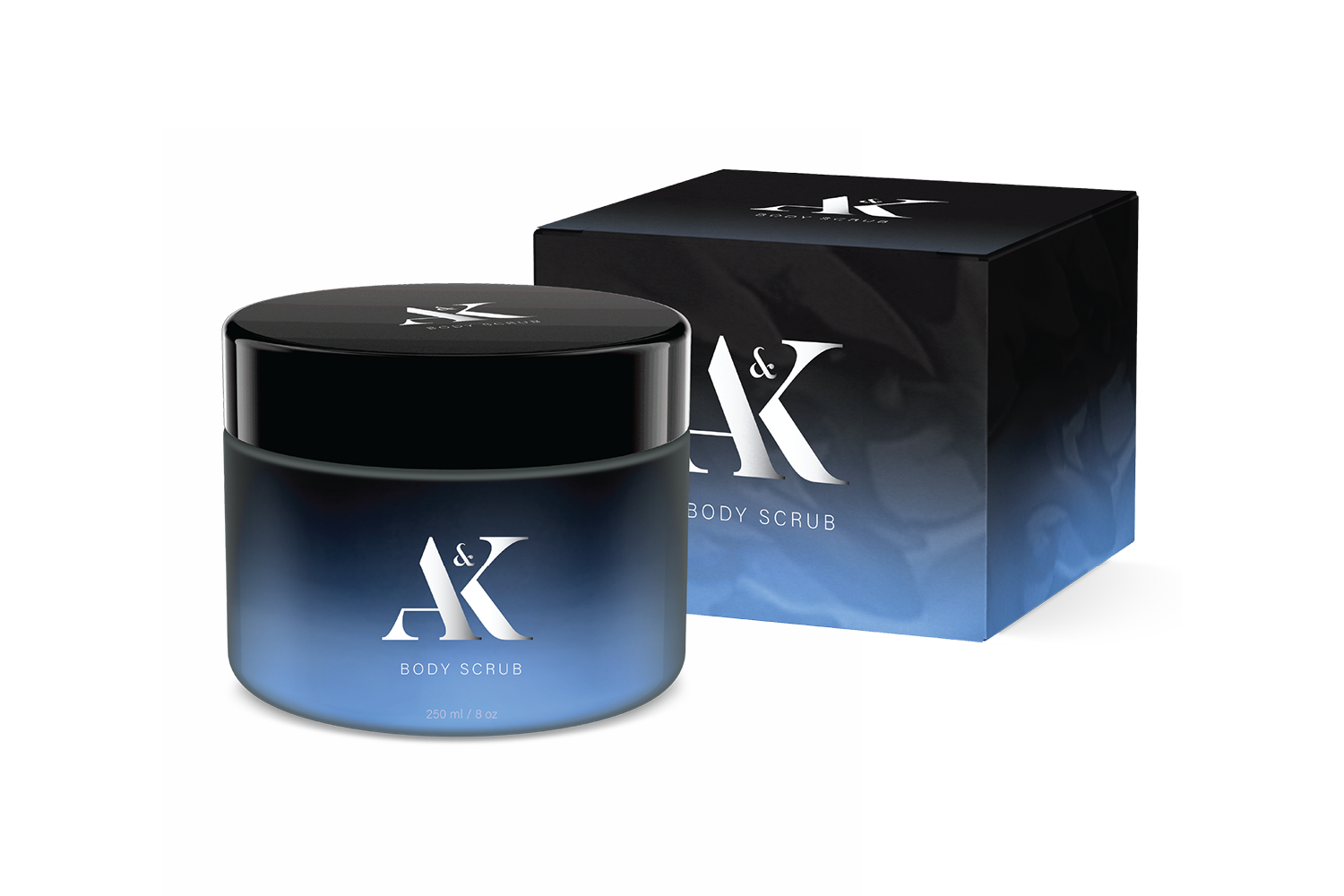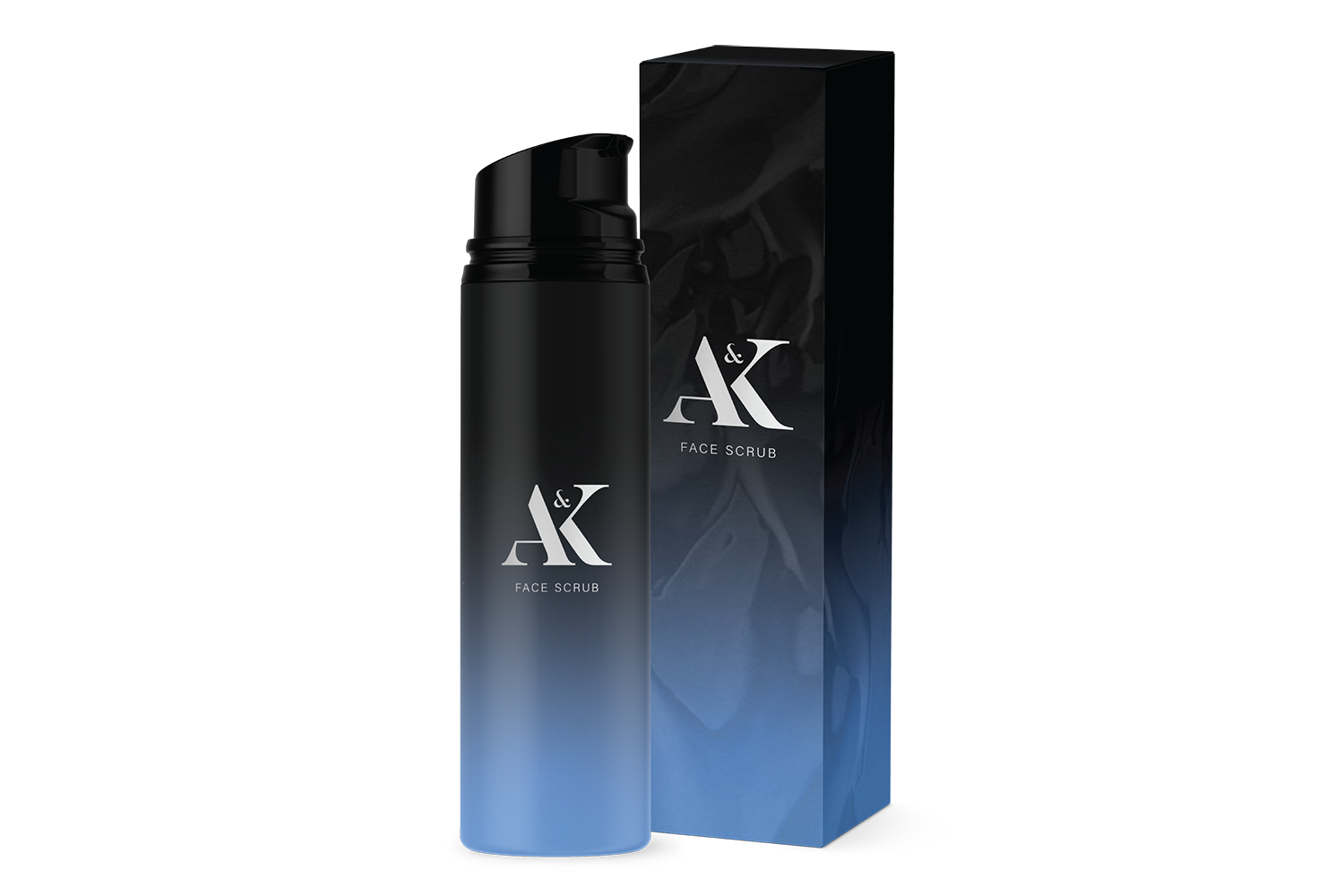 FACE GEL SCRUB
The AK Face Gel Scrub is ideal for all skin types and contains two types of exfoliators; Jojoba beads to gently remove dead skin cells and enzymes to clean pores. The result is incredibly smooth, clean and fresh looking skin with minimum risk of irritation.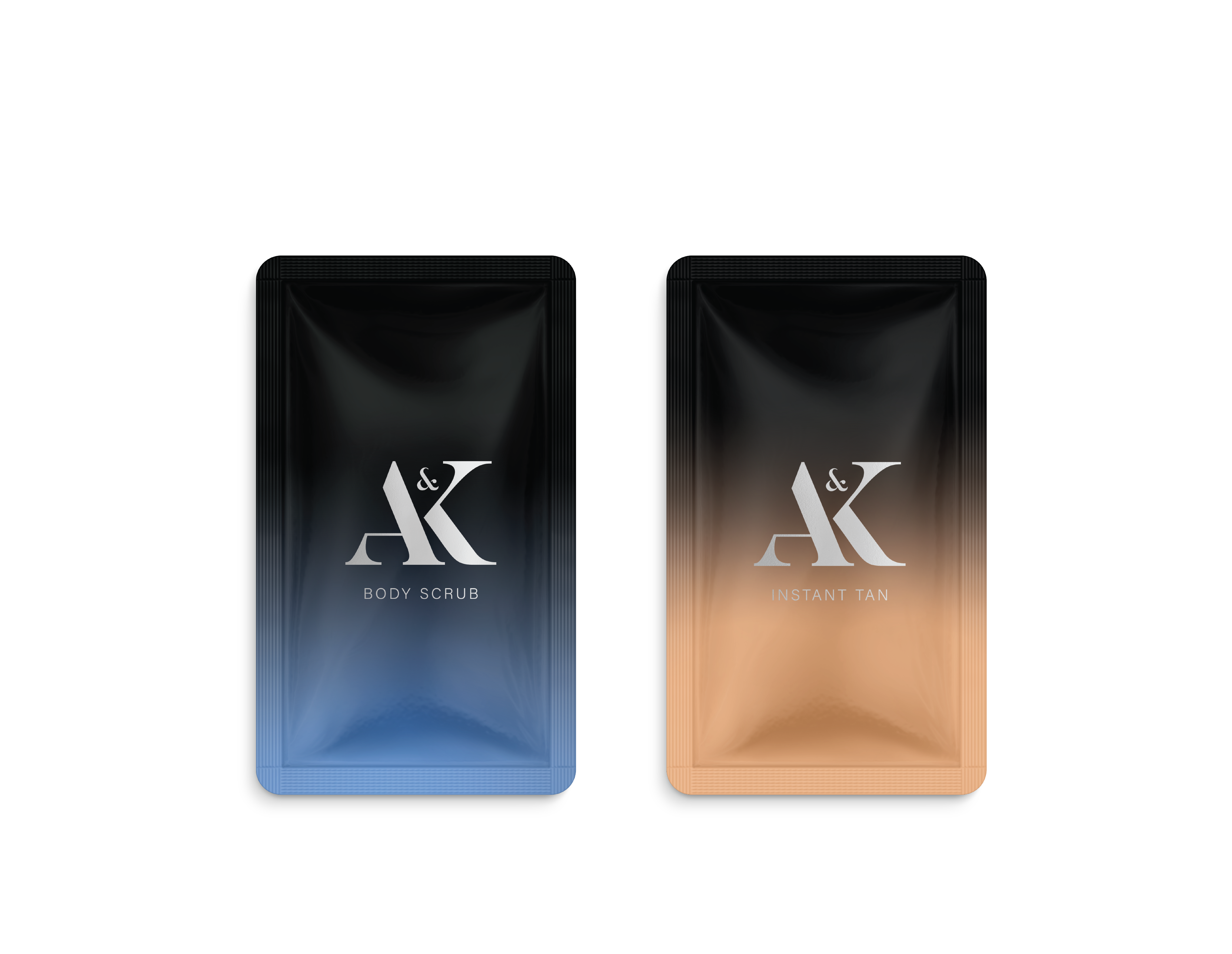 PRUFUR
Það þarf að kynna vörurnar svo að við bjuggum til hönnun fyrir mjög smekklegar prufur svo að hægt væri að kynna vörulínuna.